Microsoft channel partners work in conjunction with Microsoft to resell its products and services, often with customizations specific to each individual buyer. In addition to the value-added reselling of these tools, many Microsoft channel partners also offer implementation services, especially around cloud. When you look at the major public cloud providers, it's clear that AWS and Microsoft Azure are the two top dogs. The RightScale 2018 State of the Cloud report says 58 per cent of respondents in the enterprise space ran applications on Azure, a 15 per cent jump from 2017. According to Gavriella Schuster, corporate vice-president for One Commercial Partner, more than 7,000 partners enter the Microsoft ecosystem every month, double the rate from two years ago. CDN spoke with Suzanne Gagliese, Microsoft Canada's vice-president of services.
---
CDN: What led you into a career within the channel?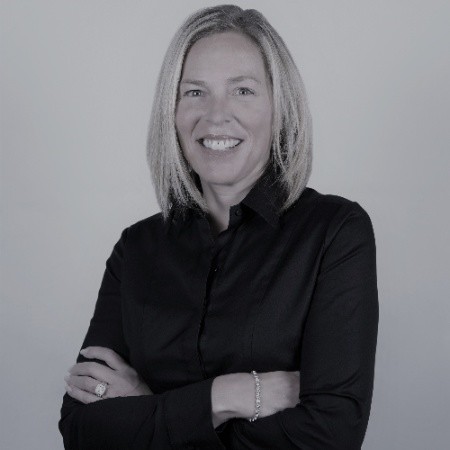 Gagliese: My background is in the services industry. I have 30 plus years of experience there. I started my career in the IT services industry doing tenures at IBM, HP…then I got a call from Microsoft to run their services organization. I've been here for three years now, spent two-and-a-half running the services business for Microsoft in Canada and quickly realized the evolution of the channel and the impact Microsoft was having on it through its technology platforms. I now have the opportunity to have a broader impact on the services industry through the channel. Microsoft has the legacy and footprint along with an incredible technology platform that will allow it to connect its partners around the world and help them capture what's actually happening in the market right now around cloud technology.
CDN: What is your definition of channel at Microsoft?
Gagliese: One of the messages I'm passing on to my team is that we really are shifting from having partners, to having partnerships. There's an evolution across the different traditional, legacy partner types, into what I would call cloud technology providers. The channel for us is about focusing on enabling our partners, through these partnerships, to innovate and develop new offerings for their customers and ultimately grow their business and footprint by using our technology.
CDN: What are the three largest areas of responsibility in current role in channel management?
Gagliese: The consistent theme across all of our partner types is innovation, and that would take me right to our, and Microsoft's, number one priority, and that is continue to help partners innovate with AI. We're looking at how do we help each partner develop practices around AI and innovate for themselves, and also their customers. The second area of focus for Microsoft and its channel business in canada, is around upscaling. Each and every conversation I'm having with partners speaks to the challenge we have in market in finding resources. We're very focused on landing programs for our partners to allow them to upscale the resources they have within their existing firms. And the third one is helping our partners become prepared for the demand that's coming from customers. Technology is so ingrained in our everyday lives, and customers are demanding the same level of engagement across their businesses as well.
CDN: What can the Canadian partner community do better to ensure the partner ecosystem is one where companies can thrive?
Gagliese: As channel chiefs, we need to be focused on sharing a level of information on the transformation that's required by businesses, and a big part of that goes beyond technology and into culture. Many people see what's required to transition and transform from a technology perspective, but there's an underlying need to contemplate what the culture is going to look like moving forward.
CDN: What piece of advice would you give anyone entering the channel?
Gagliese: My biggest aha moment coming into the channel has been realizing just how different all partners are, and that they all have very different business models. We need to understand those business models and understand how we can help them evolve and meet market expectations. The other piece of advice I would give is to remember that transformation takes time. It's a journey. When I talk about building AI practices and ensuring our partner community has the right tools – that takes time.